Homeschooling-ideas.com Newsletter - Fuel the Fire Issue #39 - August 2012
---
Print this Newsletter
Hi!
Welcome to the thirty-ninth issue of Fuel the Fire.
If you like this newsletter, please forward the link to share it with your friends.
If you received this issue from a friend, please subscribe so you won't miss out on all the fun ideas coming in future issues.
Thanks for joining me today, and enjoy this issue!
---
In this Issue
Summer is Here.
Fuel the Fire Ideas.
The Three R's - Resources, Read-Alouds and Recommendations.
What's new?.
Reasons to Homeschool.
---
Summer Fun!
I hope you are enjoying the summer!
We have had a very busy month! A week camping for an orienteering event, then another for a Young Kennel Club dog camp! I am looking forward to some time to catch up on some of the activities I have planned.
I have a real mix of activities for you this month as I am sure some of you will still be taking a break. I hope you find something useful whatever your schedule!
---
Fuel the Fire in August
Things to Spark an Interest
---
The Three Rs!
Resources, Read-Alouds, and Recommendations
In this section of my newsletter, I want to bring you great recommendations that I think you will enjoy in your homeschooling.
Most of the emails I get are from new homeschoolers, so I wanted to recommend my favourite homeschool book.
Free Range Education is a UK based book (so the law information applies to England and Wales only), but the book is packed with stories from homeschoolers explaining how they go about it.
I think this book is really inspiring. If you are new to homeschooling, or thinking of becoming more relaxed in your homeschooling approach, then it is an excellent read.
My daughter told me she wanted to know more about animals!
This was a bit of a tall order - there are quite a lot of them - but she managed to narrow it down to Hunters.
I set about trying to find a good way for her to learn more on the subject, and came across the Open University's Open Learn courses.
The courses are free, and seem easy enough for an older child to follow. There are lots of subjects available, and you can work through them at your own pace.
We are trying out Studying Mammals : Meat Eaters which relies on the David Attenborough book : The Life of Mammals.
I also thought Eathquakes and Introducing the Classical World (for example) look interesting.
Even if you are not very formal in your approach, I think these courses would be interesting to work through.
---
What's New!
Reasons to Homeschool
If you haven't 'Liked' my
Facebook page
, then you may have missed my new series of 'Reasons to homeschool'.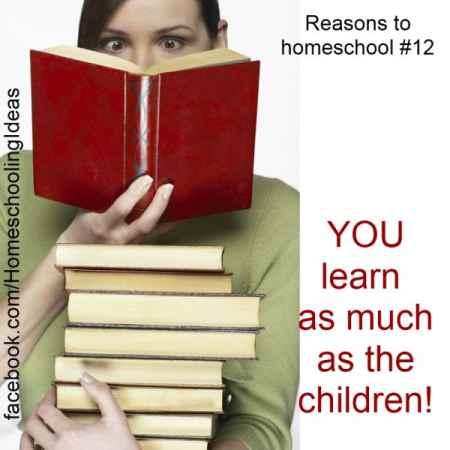 Check out the first five of my pictorial guide of reasons to homeschool. I would love to hear your comments.
---
Thanks so much for joining me for this issue of "Fuel the Fire"
.
Be sure to look out for the next issue on 6th September. If you can't wait, then why not subscribe to my blog for a more regular injection of ideas!
If you have any comments or suggestions to help me improve this newsletter, I would love to hear from you!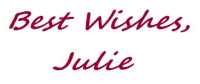 Go to Homeschooling-Ideas Home Page