Homeschooling-ideas.com Newsletter - Fuel the Fire Issue #80 - April 2016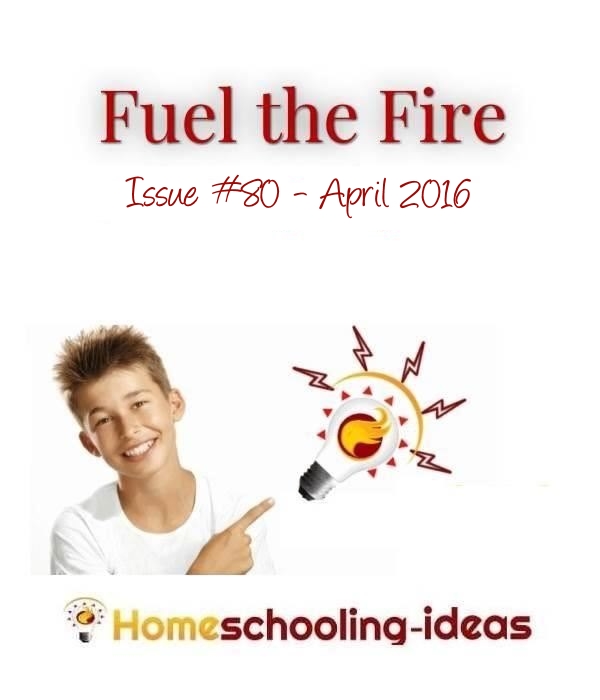 ---
Print this Newsletter
Hi!
Welcome to the eightieth issue of Fuel the Fire.
If you like this newsletter, please forward the link to share it with your friends.
If you received this issue from a friend, please subscribe so you won't miss out on all the fun ideas coming in future issues.
Thanks for joining me today, and enjoy this issue!
---
In this Issue
April Already
The Three R's - Resources, Read-Alouds and Recommendations.
Fuel the Fire Ideas.
---
April Already!
April always seems to sneak up on me when I am not looking :) How did it get to be so far into the year already?
And newsletter number 80! It feels like just a short time ago I was tentatively sending out the first one to 60 people. Now there are over 10,000 of you! I want to thank you all for making this newsletter a success - and I hope you love this months ideas!
---
Resources, Read-Alouds, and Recommendations
In this section of my newsletter, I want to bring you great recommendations that I think you will enjoy in your homeschooling.
In Store!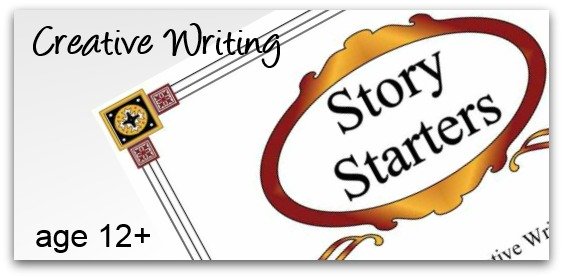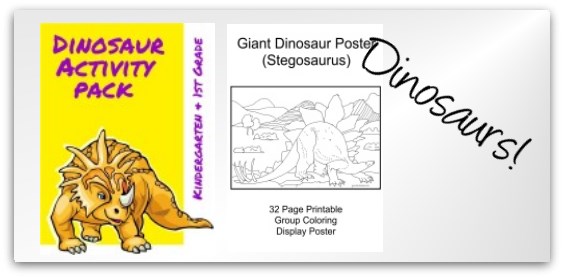 If you haven't been over to my store in a while, do come over and get inspired.
I've got lots of fabulous ebooks to use in your homeschooling.
---
Fuel the Fire in March
Free Planner Ebook

Far be it for me to recommend something I wrote myself :)
I am always looking for way in our homeschool to plan to be more spontaneous and have more fun.
The result of my thoughts is a free homeschool planner e-book complete with forms. It is a pretty simple system, but I hope it gives you some ideas to try. 
Please do check it out, with my compliments. I would be very interested to hear how you get on with it.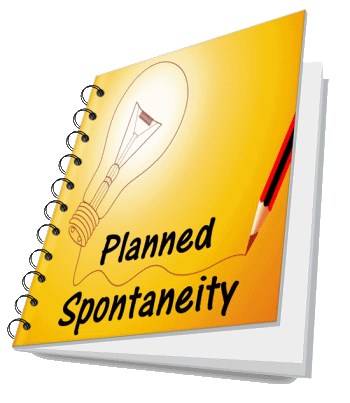 ---
100th Day
April the 10th in the 100th day of the year! 
Why not celebrate with my 100th day activities.

I have got ideas for activities you can try on this page. 
There is a mix of things, so there should be something for everyone.
---
World War II
I wasn't sure if you had seen the huge amount of resources I  have listed on the site for WWII.
We did a massive project on this and this outlines a lot of the unit study materials I used.

There are lots of books listed but other ideas and resources too. Hope you find it useful.
Homeschool History - World War II
Top Amazon Recommendations
---
Optical Illusion Dragon
We absolutely loved this one. Very easy to make - and it is a great illusion.
You make the little dragon out of paper - and when he is sitting on the table he looks as if he is twisting his head around to keep you in view. Here is how it looks :
Neat eh! You can download the PDF file
here
, and find out more about him
here
- great site by the way so do take a look around.
When you are making him, do follow the folding instructions exactly (and don't spend half the time complaining they must be wrong - only to have to re-do it because it doesn't work!)
The trick to know is that you will be making the dragons head 'inside out' and not making a 3D model of it
There are some construction videos on YouTube if you need help.
Once done, the illusion works best if you close one eye - or look at him through a camera lens.
So, now you have done that - can you design your own?
---
Top Amazon Picks for April
---
Sensory Science
Every thought about the fun you can have with Kool Aid?
There are lots of interesting things you can do with it apart from drinking it :) Here is a fun science example: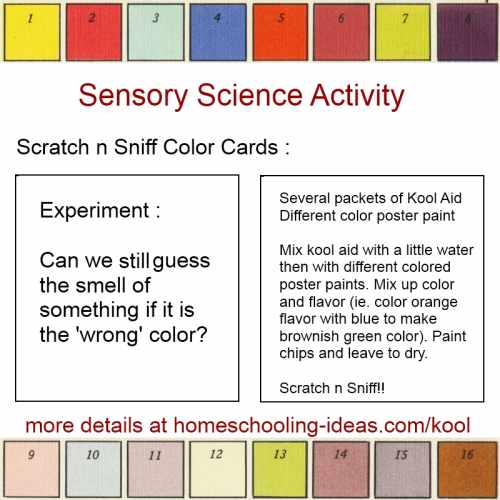 You can find lots more ideas on this Kool Aid page.
I love quirky science ideas, and I have been collecting them over on Pinterest. My science board is chock full of interesting things you can try at home.
Why not come over and take a look!
Follow Julie @Homeschooling-Ideas's board Homeschooling Science on Pinterest.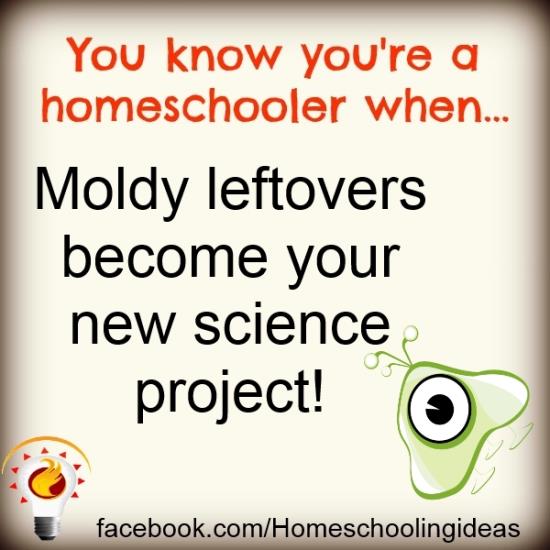 ---
National Poetry Month
Did you know that April was
national poetry month
? I thought it would be fun to find a poem idea for you.
Poet Austin Kleon starts his poems with a newspaper.
Austin takes a newspaper and blacks out a lot of the words - leaving some words to form his poem. You can see some of his poems, and share your own
here
.
I hope you enjoy this unusual idea and give it a try. To help you get started I have added a page with
three ways to use found poetry
.
---
Paper Dolls
It is easy to overlook them as an educational aid - but paper dolls make a great addition to your homeschool toolkit.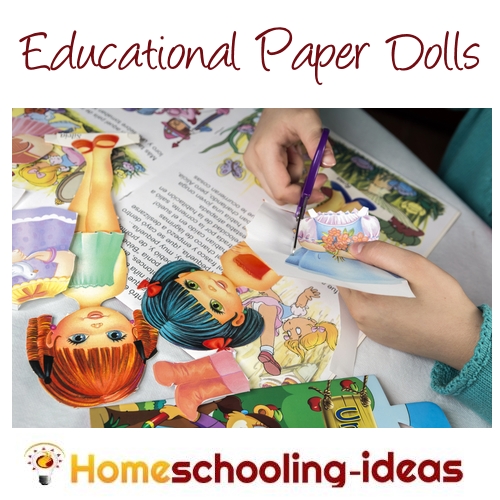 We have used them in lots of ways - adding to lapbooks, acting out stories and plays - even adding them to maps and timelines. 
Check out my ideas and recommendations.
---
Make a Town Guilde
I know I have posted this before, but it makes such a great geography project.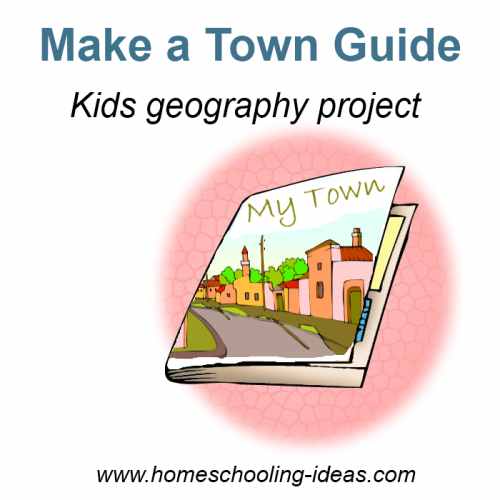 Make a guide book about your town, city or village. Details here.
---
Mythical Creatures
This is a project that really captured my childrens imagination.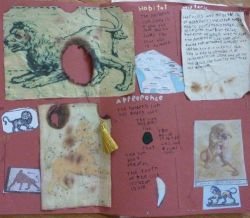 They made a book about mythical creatures based on a great e-book from Enrichment4You.
The book outlines ideas for researching your chosen creature as well as some great techniques for layouts and making collages
. They loved choosing their creatures, and then using their imaginations to bring to life the creatures life cycles and habitat. Not to mention 'aging' papers by setting fire to them!
We bought
this 60 page e-book
from currclick, but there is also a smaller
30 page e-book
available. You can also buy direct from the
Enrichment4You
website.
---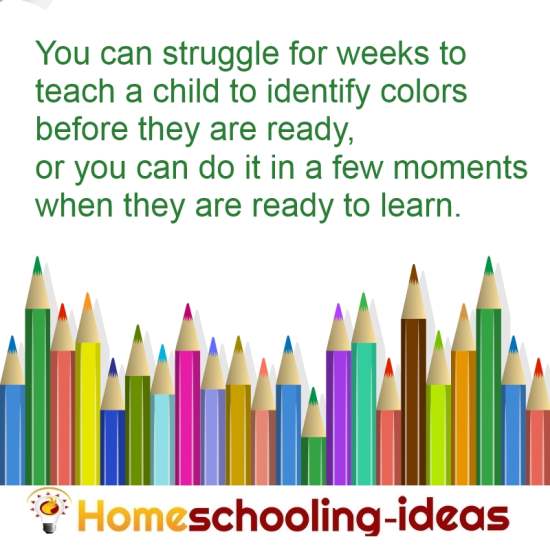 ---
Games to Play
Shaun the Sheep. There are some lovely games here - suitable for all ages. Scroll down past the apps to get to the free online versions. I liked Home Sheep Home!
CaveChaos. Keep running before the rocks collapse.
I was looking through my newsletters from several years ago and came across this little gem :
Minecraft. Apparently this one is 'the only one you need' this month. Brick-building type game. There is a free version - click 'Play Minecraft Classic' to get it.

If only we knew!! 
If your kids are mad about Minecraft, then do check out the Minecraft Coloring Books Version1 and Version2 available in my store.
---
Thanks so much for joining me for this issue of "Fuel the Fire"
.
Be sure to look out for the next issue on 6th May 2016. If you can't wait, then you can find a more regular injection of ideas on:
If you have any comments or suggestions to help me improve this newsletter, I would love to
hear from you
!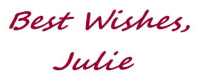 Go to Homeschooling-Ideas Home Page