Inspired Homeschooling for Free
No matter how much we love homeschooling, everyone faces challenges sooner or later. 
Whether you're just about to start homeschooling, or you're ready for a change - there ARE ways to organize exciting homeschool schedules and regain happy, motivated children.
Let me show you how to be more creative in your homeschooling, so your children can be more creative in their life! 

Inspire a Love of Learning
Learn how to schedule your homeschool in a way that suits your unique style and brings out the best in your family. Transform your children and get them to love learning through inspiring activities and interesting ideas.

Ideas and Activities
Whether you use a structured curriculum, or are unschooling, the right ideas and resources can spark amazing learning opportunities. Inspire your kids with these exciting educational activities.

Scheduling
You get a real sense of pleasure from scheduling your homeschool in a way that highlights your strengths. Learn how here.

Worksheets
Using worksheets to pass the time and look busy? Not any more! These printables will really engage your homeschoolers.

Curriculum
Is your curriculum working for you? Do you even need to use one at all? All the information you need to decide.
Ignite the Fire
Like everyone who begins to educate their children, I was full of doubts
. What if I let my children down? So I began to research, and the questions I asked were:
How can I inspire and motivate my children?
How can I ensure my kids have the skills they need?
How can we all really get the most from this wonderful opportunity?
My passion for getting to the bottom of this, and the methods and ideas I now use, has led me create this website.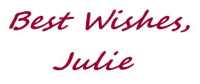 Before you know it, your Homeschool will be
ablaze with a passion for learning
.
Let me show you how
.
Sign up for my Free Newsletter: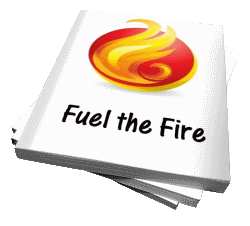 "WOW! Thank you so much for all of your efforts. This was my first newsletter and I am blown away by the amount of content and the quality of everything you do."