Homeschooling-ideas.com Newsletter - Fuel the Fire Issue #81 - May 2016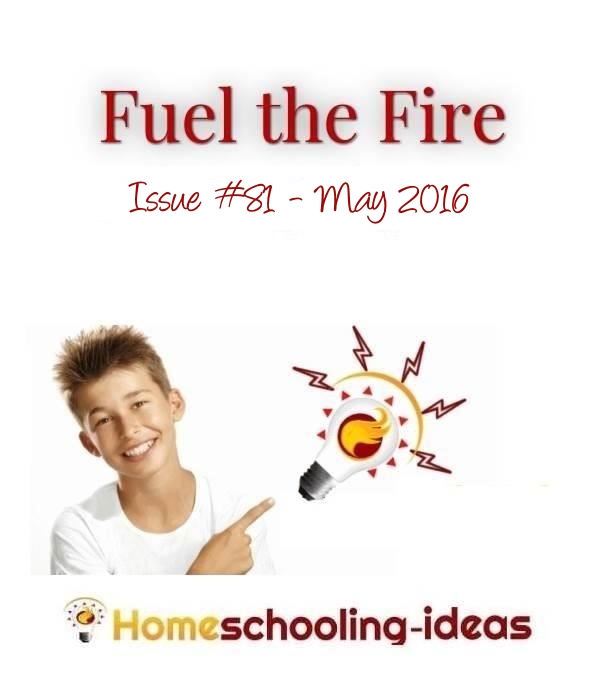 ---
Print this Newsletter
Hi!
Welcome to the eighty-first issue of Fuel the Fire.
If you like this newsletter, please forward the link to share it with your friends.
If you received this issue from a friend, please subscribe so you won't miss out on all the fun ideas coming in future issues.
Thanks for joining me today, and enjoy this issue!
---
In this Issue
Merry May
The Three R's - Resources, Read-Alouds and Recommendations.
Fuel the Fire Ideas.
---
Merry May
Well the year is moving on and I hope you are enjoying your homeschooling so far this year.
We are busy gearing my daughter up for exams over the next month. It has been an amazingly smooth transition given how autonomous we have been until now. 
Otherwise, the weather is warming up here a little, and I am looking forward to longer sunnier days!
I have got quite a mix of stuff in the newsletter this month, so I hope you find something interesting you can try.
---
Resources, Read-Alouds, and Recommendations
In this section of my newsletter, I want to bring you great recommendations that I think you will enjoy in your homeschooling.
Mother's Day Gift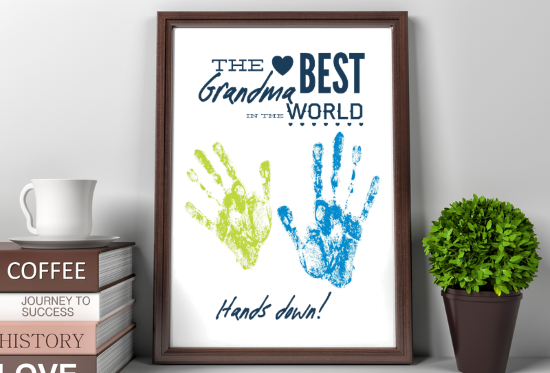 Need a last minute Mother's Day gift?
Why not download one of my DIY handprint prints - add your own kids handprints for a personal and meaningful gift. Available for Moms, Grandmas, Aunts and all :) At my Etsy store.
---
Fuel the Fire in May
Tangrams and Pentominoes
We have been playing with Tangrams and Pentominoes this month. A fun way of doing some sneaky math!
Here are some free printables to help you out.
---
Hackschool

Have you seen this Ted Talk by 13 year old Logan LaPlante?
It is about how he 'hacks' his schooling. 
I thought this was a very inspiring video. Worth watching!
---
Raising Butterflies
It is the time of year, in the UK at least, when caterpillars are starting to appear.
Raising butterflies is something we have done almost every year since the children were small.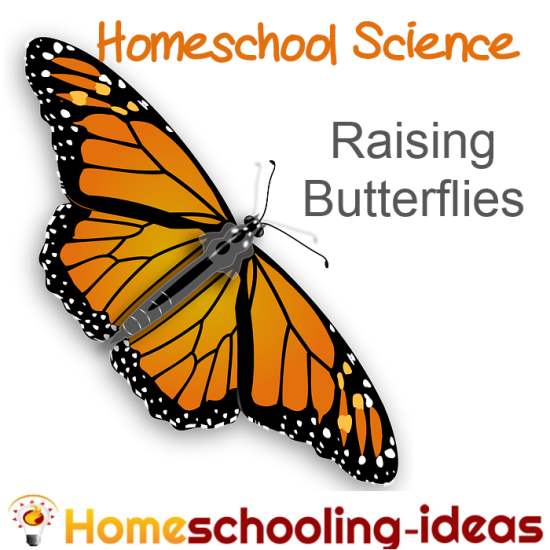 It is a wonderful way to introduce children to life cycles and metamorphosis. A fascinating way to do a bit of homeschooling science!
---
Reasons to Homeschool

Check out More Reasons to Homeschool
---
Math Books!
Math books doesn't have to be all about textbooks and worksheets! There are some wonderful books available that share math concepts and ideas.
I have amassed quite a few :) So I thought I would share them with you here.
---
Science by Email
If you have been enjoying CSIRO Science by Email, (Archives here) you will be pleased to hear that there is a now a Maths and Stats by Email newsletter.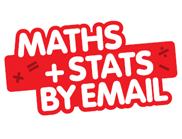 The newsletter comes every two weeks direct to your email.
The math it discusses can be pretty challenging, but the hands-on activity seems very do-able. If you would like to check it out before you sign up (for free!) then the archives are available here.
---
Rock Painting
Would you like an activity that spans Art, History, Geography, Science and Nature? 
Try rock painting!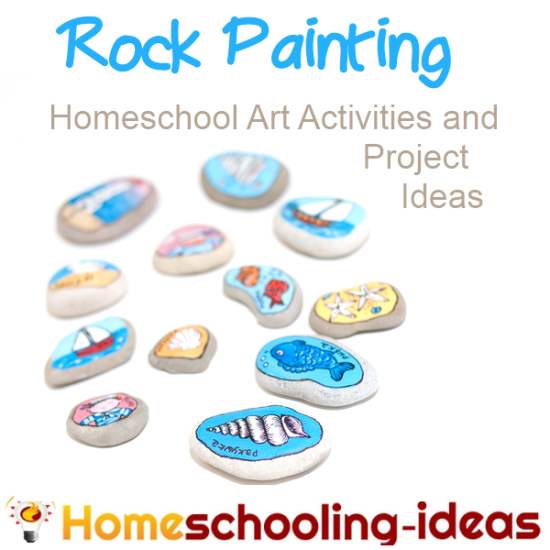 This rock painting page shows you not just how to paint rocks - but how to build an entire project around the activity. Look at the geology of your area and around the world. And explore the history of rock painting through the ages.
Fun for everyone.
---
Phylo
Phylo is a kids trading card game that has been designed to teach biodiversity. 
You can print free decks and there are downloads available that explain the rules for different age groups. Use the buttons at the top of the page. 
---
Pencil Pictures
I spotted these great drawings/photos this month that I thought might inspire you.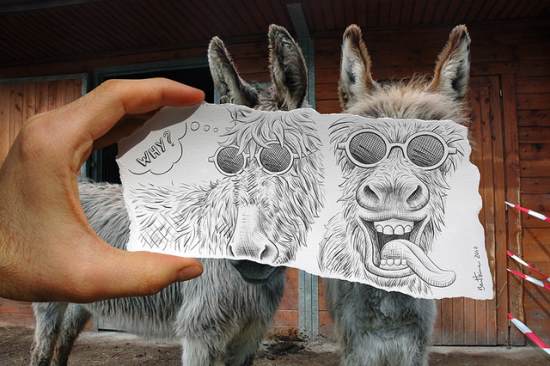 Photo with permission of Ben Heine
This is one of a series of pictures by Ben Heine - you can see more of them here (nb: one of the pictures has some slight nudity), including an interview with Ben underneath this photo.
Why not have a go yourself? If you taped thin drawing paper (so you can see through it) to a section of a printed picture, I think this would be fun to try for all ages.
Use the internet to find pictures you like, or tear them out of magazines. Send me the results - I would love to see them!
---
Art Downloads
Although I haven't done it for a while, I used to regularly print off 'art' and pin it to the wall - in the same way I do with educational posters.
It was a low key way of strewing. Sometimes the children asked about it - sometimes they didn't! Usually at some point they would take a look at the picture and I felt it was valuable just for that.
If you fancy trying this, then it is worth looking at the art section of the Ambleside Online curriculum. They suggest one artist a term - and give links for printing off some of the artists paintings.  
I recently thought about starting this again, but wondered about using modern artists. Then I found Feed Your Soul - a site that lets you download free artwork.

The artists are mostly young (and not well known yet!). The piece here is by Asja Boroš, an artist and illustrator from Croatia. 

I thought their art might spark some interesting conversations. My children at least seem very opinionated about what they consider art, and what they don't!
It looks as if the site hasn't posted anything new for a while, but there are still plenty there to download.
I hope the art will inspire your children (or you) in some way. 
---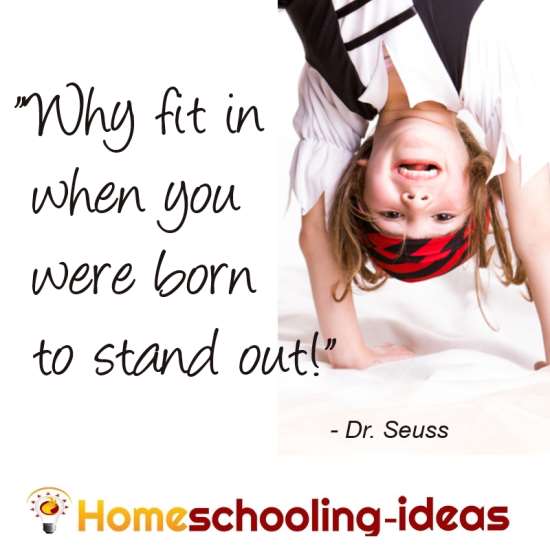 ---
Games to Play
More games for you to play.
---
Thanks so much for joining me for this issue of "Fuel the Fire"
.
Be sure to look out for the next issue on 6th June 2016. If you can't wait, then you can find a more regular injection of ideas on:
If you have any comments or suggestions to help me improve this newsletter, I would love to
hear from you
!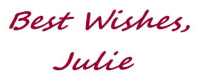 Go to Homeschooling-Ideas Home Page