Free Home School Stuff to Strew
This page of free home school stuff is ideal for
strewing
. Sometimes the merest thing can ignite a child's interest and curiosity. I hope this list will ignite yours!!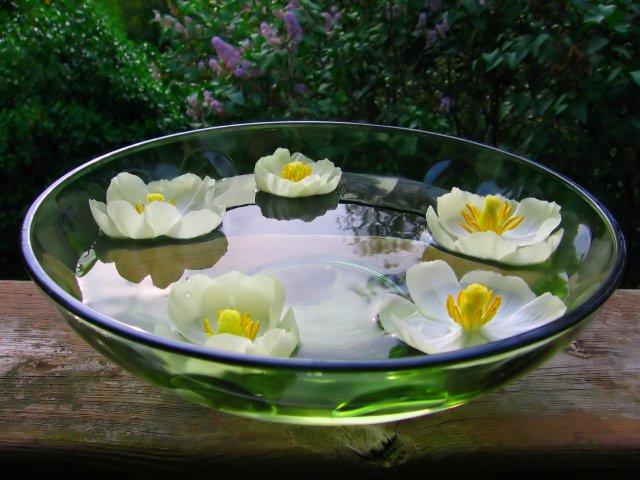 Homeschooling for Free
Things to print out and leave lying around
(or hang on the wall/fridge).
Peanuts cartoon or Rudiments of Wisdom cartoon.
A painting (see wallpaper in PC section below.)
A coloring page or crossword, or puzzle.
Craft instructions.
The first chapter of a free downloadable book.
A geography activities photo of your children in an exotic location.
PC Things
Use an interesting wallpaper as your PC background and change it regularly. I quite often use a painting by a famous artist, or a photograph of a location.
Leave your screen an interesting article - what about an experiment to start with?
Download and install a free game or leave the screen open on links for free online games.
Download free audiobooks and leave the CDs lying around. Or try a Podcast.
Things to make
A small origami shapes.
An unusual shaped booklet.
1/2 woven paper mat.
A small collage of something interesting or an Artist Trading Card.
Have fun - the possiblities are endless. And if you are looking for further ideas, see my
homeschool fun things to strew
page.
Home
›
Homeschool Freebies
›
Stuff to Strew