Homeschool Freebies !!
Free Homeschooling Resources and Printables
What could be better than to homeschool for free!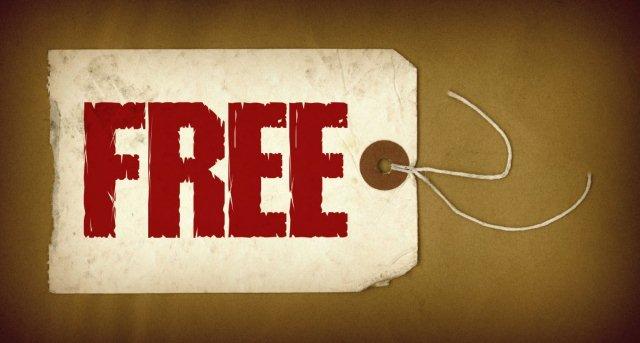 We all need to budget when we are homeschooling but I have found that free homeschooling resources don't mean I have to compromise on quality. There are some wonderful ideas and free materials available to us.
In this freebies section you will find
educational materials
that I have used in homeschooling. I have concentrated on quality links and freebies that will add to your homeschool experience. And I even include my top cost cutting articles.
Creative homeschooling doesn't have to cost anything!
Freebie Homeschooling Resources
Freebie Homeschool Printables
Online Educational Games
Cost Cutting Articles
Your Freebie Tips or Resources
Got a great Homeschooling Tip?
Why not share it?
If you have found a trick that works really well for you - now is your chance to share!

I would love to hear about it. Fill out the form below and share it with us.

What other Homeschooling Tips have been shared?
Click below to see other homeschooling tips...

Free Piano Sheet Music and Worksheets

I am teaching my 13 yr old how to play the piano. I am using the Schaum Piano series as the main book. However, I am also supplementing this with various …

Do you Homeschool?
Get creative
. This website is all about great projects and creative activities you can use in your homeschool. All freebies!
Click the button below now to get inspired!

Home
›
Homeschool Freebies