Homeschooling-ideas Store
Want to find some inspiring ebooks to help you homeschool? You are in the right place. Check out what Homeschooling-ideas has to offer! Just click on the image to find out more!
*All products in this store are for download*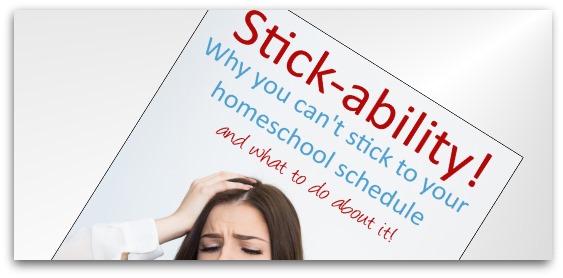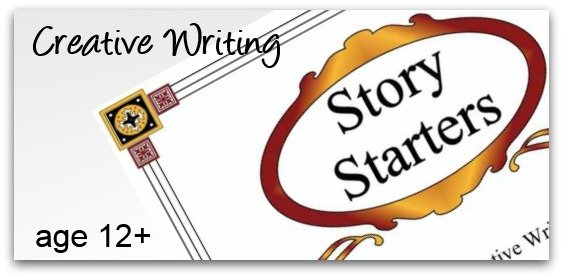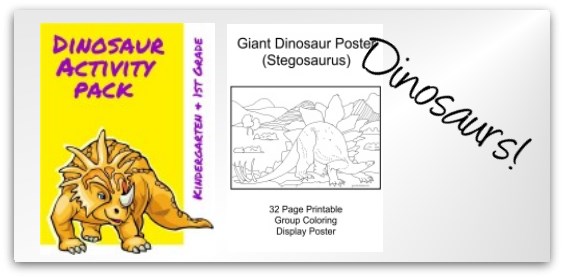 Recommendations! 
Here are some of my favorite products. These are not sold directly on this store but I still wanted to recommend them.
Minecraft Coloring Ebook
Fabulous downloadable Minecraft ebook and coloring pages! Available from Etsy.
Homeschooling Handbook
A fabulous series of handbooks for the new homeschooler! Available on Amazon (affiliate link!).