About Homeschooling-ideas!
Home >> About Me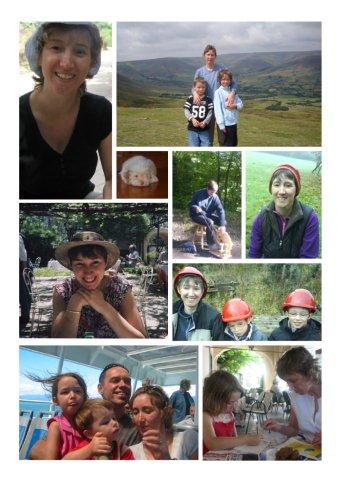 I am a mother of two, in the UK. I have been homeschooling (actually, we 'home educate' over here!!!) for about eight years now - and I love it!
Homeschooling Method?
Fair question! What method do I use? I have no idea!!! I try to follow my childrens interests - but sometimes I find a great book or resource that I think they will enjoy and I build a project around it for them. Mainly, I just concentrate on how we work as a family and try to go with the ebb and flow! We have had some inspiring adventures this way - and covered some unusual educational topics!
My Passion
What I am passionate about though, is finding the best resources I can. If I am going to invest time in reading to my children, then I want to read a book that will inspire and educate them. I want that book to open up doors in their imagination and teach them about new ways of living. By following up with related resources I can reinforce that message. For me, that makes for relaxed and enjoyable education.
I set up this website to share with you the resources I have found. Someone in a forum I use has this quote in his footer :
We are called, not to see through each other, but to see each other through.

For me that sums it up. I want this site to help see you through. I hope it does.