Nature Art for Kids Photos
Home >> Home School Ideas >> Nature Art for Kids >> Photo Journal
These nature art for kids photos were taken as part of our Nature Art project.
We really enjoyed making art with nature and intend to make this a regular part of our nature walks.
If you try making your own artworks, I would love to add photographs of them to this page. Use my contact page to get in touch.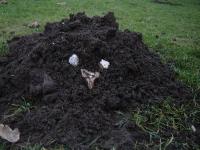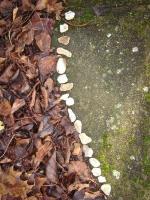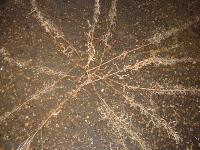 ---
To leave Nature Art for Kids Photos and find more great Homeschooling ideas, freebies and resources, check out the links at the bottom of Homeschooling-ideas.com Home Page

Return to Nature Art page