Beautiful Monarch Butterflies
by May Lachnicht
(Ft. Lauderdale, Fl USA)
The Monarch caterpillar loves to eat the flowers from the Milkweed plant. The children plant it every spring and summer.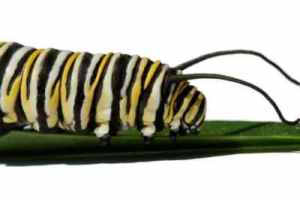 They take several pictures throughout the butterfly cycle
. An observation they have made is that the colour from the flower of the milkweed is the same as the butterflies.
Like the saying goes...."you are what you eat" :D
Julie says :
Thanks for sharing May. We don't get the Milkweed butterfly here in the UK - it looks beautiful.

Join in and write your own page! It's easy to do. How? Simply click here to return to Raising Butterflies.