Children's Activity Books
Explore New Kids Activities through a Book
Home
>>
Homeschool Books
>>
Children's Activity Books
I am from the generation of
Why Don't You Just Switch Off Your Television Set and Go and Do Something Less Boring Instead?
! In the absence of this great program I have been leaving around
books that will encourage my kids to go and try some new activities.
These are books for
strewing
that hopefully will encourage your child to
'turn off the TV and go do something'
.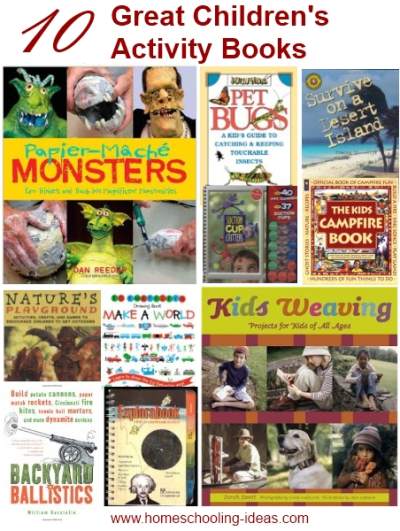 Outdoor Books/Physical Activity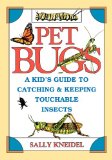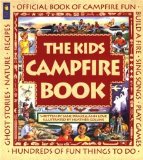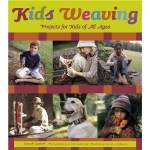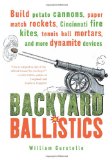 I hope you enjoy these children's activity books, and they spark some wonderful activities!
Leave Childrens Activity Books and go to Homeschooling-Ideas Home Page