Build Skills on the Computer - Homeschool Resources
Home >> Homeschool Resources >> Computing
Are you looking for a way to develop your child's skills on the computer? Homeschool children are usually computer savvy, but I have some great recommendations to further develop those skills.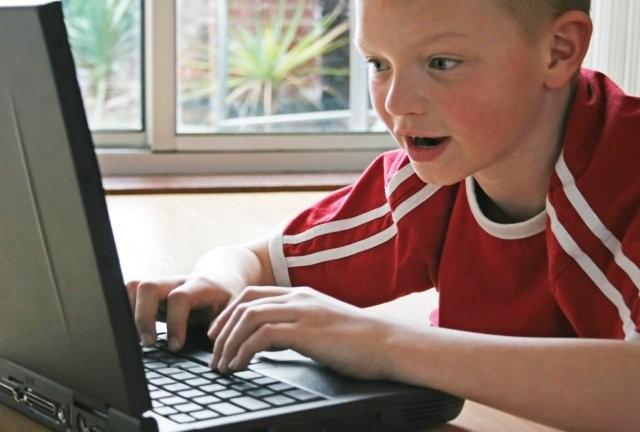 Creating Games and Simulations
Ever since he was young my now 8 year-old has wanted to write his own computer games. I really stuggled to find software that was age-appropriate for him. Creating a computer game is a complex thing. So I was thrilled to find Stagecast Creator.
Stagecast Creator is a software product that allows children to develop and play their own computer games and simulations. The programming is simple enough for my non-reading son, but enables them to build up rules, characters and scenes - and then put together a game. The game can then be played by their friends (who need to download a free player from the site).
We initially downloaded the trial version and worked through the tutorial. Both my children (and my husband!!) really enjoyed this and said it was fun. But the trial does have some limitations as to how many characters/scenes you can build, so we did upgrade quite quickly.
The software has enabled the children to build simple Super Mario type games. Because it is rule-based, it has been a great help in developing logic and problem-solving skills. In fact, my daughter went on to apply what she had learnt about building up rules step by step to training our puppy!
Got a child interested in writing their own games? I would recommend you download and try a copy of this great software.
You may also be interested in : Making your own animation.
---
Return from Computer Homeschool to Homeschooling-ideas.com Home
Return to Homeschool Resources