Free Educational Videos
Here, you can find a listing of the free educational videos I have used. I usually use these as part of a project – but sometimes I find a gem that stands out alone! The result? Easy homeschool!!
Video Podcasts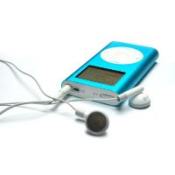 I have added quite a few great video podcasts to my
free educational podcasts
page.
The Periodic Table of Videos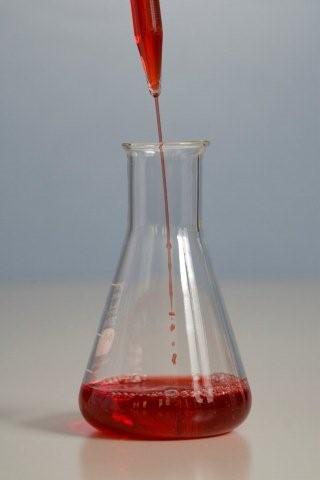 I love these
video experiments
from the University of Nottingham. They have created a short film about each of the chemical elements. Absolutely wonderful!!
Wildlife and Nature Videos
There are some fantastic clips on
John Downer Productions
site - a media company specialising in wildlife television. Well worth a visit.
Schoolhouse Rock Video Clips

Schoolhouse Rock!! How could I not know about this?
Apparently, "Schoolhouse Rock originally aired on the ABC Television Network from 1973 to 1985. This classic series of three-minute educational vignettes combined animation, hip music, and catchy lyrics to tackle lessons in American history, the rules of grammar, multiplication tables, science, government, and finance. Its toe-tapping lyrics entered a generation's lexicon and, four Emmy Awards later, its melodies are still a pop-culture frame of reference common to an astounding number of under-30 Americans" 
Oh! That'll be it then - I'm not an under-30 American!! (I'm not even an under-30 Brit, but we won't go there!). Many thanks to Stephanie for putting me onto this - the children and I have had a fun time full of Schoolhouse Rock 'coffee-breaks'! Here are some of our favourites from Youtube:
There are more on Youtube - but watch out for the spoofs. Enjoy!
More Educational Videos
NEW: Just found out about
Documentary Heaven
that compiles lists of educational Youtube videos (and some from other sources). It isn't perfect - quite often the link is broken - but it is still very much worth a visit.
I hope you enjoy these homeschool freebies!
Home
›
Homeschool Freebies
›
Free Educational Videos