Free Homeschooling Curriculum
Home School for Free
Free curriculums are a great way to start homeschooling. 
If you are at the beginning of homeschooling in particular, I recommend you start with a free program.
You can really get a feel for what you like, and dislike about a curriculum before investing in an expensive package.
Free homeschool curriculum are a great way to avoid an expensive mistake - and doesn't mean you have to compromise with quality. There are some wonderfully comprehensive programs available at no cost. 
Here are some of the ones recommended by my readers.

Free Homeschool Curriculums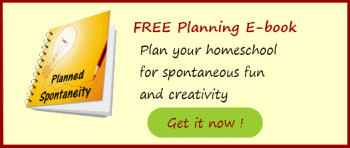 Home

›
Homeschooling Curriculum
›
Free Homeschooling Curriculum