Homeschool Inspiration
Home >> Home School Ideas >> Homeschool Inspiration
We all need some inspiration in our homeschool from time to time. Here are my tips and ideas to get you inspired.
How to Get Inspired :
Do you just need inspiring, or do you have Homeschool Burnout? If so, this needs addressing first. You will never feel inspired while you feel burnt-out.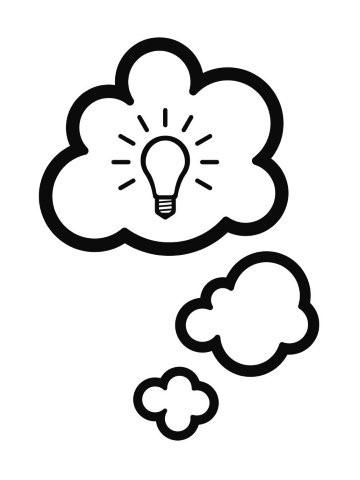 Take some time to watch your kids. You may feel you need inspiring, but they may be going off and doing wonderful, creative activities! Take your lead from them.
Follow my homeschool tip, and make yourself a Homeschooling Ideas Book. Then you will always have ideas at hand when you need them. Don't know what to write? Check out the Ideas section of this site.
Talk to other Homeschooling Moms. It is always inspiring to hear what other homeschool families are doing.
Take some time out. You will never feel inspired if you don't get a minute to yourself. If you think your schedule may need re-working, check out my Schedule pages
Professionals always take time to update themselves about their industry. Take the time to update yourself about Homeschooling on a regular basis. There are some wonderful homeschool blogs and books available now.
Sign up for my Newsletter using the box below and get a supply of ideas every month. The best way to get some homeschool inspiration!!
Fuel the Fire Newsletter

Would you like to get ideas for Fueling the Fire direct to you email inbox?

Every month my new newsletter Fuel the Fire will contain a months worth of ideas to keep your learners happy!

Subscription is free, so sign up today!


---
Return from Homeschool Inspiration Page to Homeschooling-ideas Home Page

Get more Inspiration