Book Review
More Interesting than your Teacher
I usually say no when I am offered a free copy of book to review. I don't have the time - and mostly they are some boring curriculum based edition (sigh!).
So when Stuart Wright asked me to take a look at his book 'More Interesting than Your Teacher' I took a quick look at it on Amazon first. Now that was more like it. This one looked fun! I said 'yes'.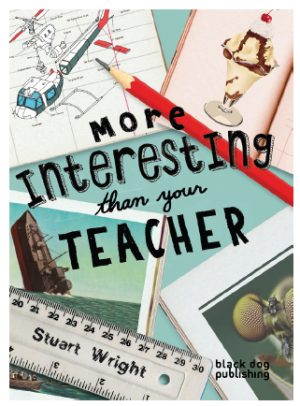 We did enjoy this book a lot. I thought it would be bigger to be honest - it is smaller than standard paperback size. But on reflection this turned out to be an advantage. It was easy to tuck it into a backpack and take it out and about with us. And it proved to be the perfect thing for a bit of homeschool strewing.
The book is packed with interesting little articles about all sorts of things. Or as Stuart puts it "some un-waffled, bite sized chunks of interesting information without getting bored and bogged down in minute detail." I think it must have been a fun book to write - and it was fun to read.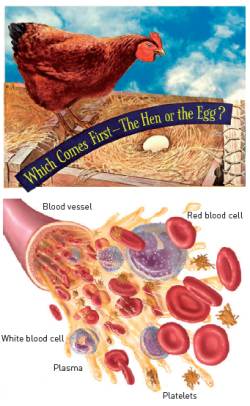 One of the objections that I normally have with this sort of book is that they usually try to gross you out to keep you entertained. As if children couldn't learn anything unless it involves something disgusting!
This one doesn't. It is bright and colorful - and it sticks to presenting facts in an interesting (but not revolting!) way.
Topics covered are very wide ranging - everything from lost treasure to yawning to diplomatic immunity! One of the reviews on Amazon describes it as "a hip encyclopedia/trivia/fact-packed source of information, with cool artwork and awesome photos" and I think they said it well.
The writing is very small - so I think it would suit an older reader more. In our house it appealed to my 14 year old daughter more than my 11 year old son. I noticed my husband picked it up and browsed through it a couple of times too!
We had a lot of fun with this book (although guess who was rubbish on the intelligence test!). And I think it will be something that gets leafed through quite a lot.
Want to try it? You can buy it at Amazon
(or Amazon(UK)
) or from Black Dog Publishing.