Problems with Homeschooling
Get your Homeschool Back on Track
Home >> Home School Information >> Problems with Homeschooling
Everyone has problems with homeschooling at some time. The key is to figure out how to overcome them!
Firstly, take some time to reassess.
Has your homeschooling been working well for you - and now everyone just needs a break to consolidate their learning before you begin again?
Or has your homeschooling experience been going steadily downhill for a while?
Struggling with your homeschooling often signals a need for change. You need to take your problems with homeschooling seriously.
Something needs to give, and usually this is due to one of the following reasons :

Too much to do in too tight a schedule.
Is your homeschool schedule causing homeschool burnout problems?
We are all guilty of over-scheduling at times. Especially in the begining of homeschooling, when we are worried about socialization - we say yes to every social invitation that comes our way!!
If you are struggling to fit everything in you need to learn to say no, and reduce your commitments. Being 'busy' does not make for good homeschooling.
Take a good look at your homeschool schedule. - what can you cut back on. Re-work the schedule if need be. Try working less hours (mornings only) or reduce to four days a week.
Some homeschoolers work in blocks of 5 or 6 weeks - then take a week off to recharge their batteries, and help fight off homeschool burnout..

I use Friday as Tidy Up day.
We all work hard on Friday to tidy bedrooms, clean bathrooms and the kitchen, and to hoover round. The children are responsible for their own rooms and the playroom - and will often chip in with other chores too. When we have all got done (to my satisfaction!) we go out for ice-creams and a long read-aloud session.
Having a set day to clean helps me relax about the mess and chaos that piles up during the week! I can concentrate on other things than the state of the house because I know we will get to it on Friday.

Cut out the distractions. Write a to-do list and appraise it honestly. Do you REALLY need to do those things. Give yourself permission to only to what is necessary for a while.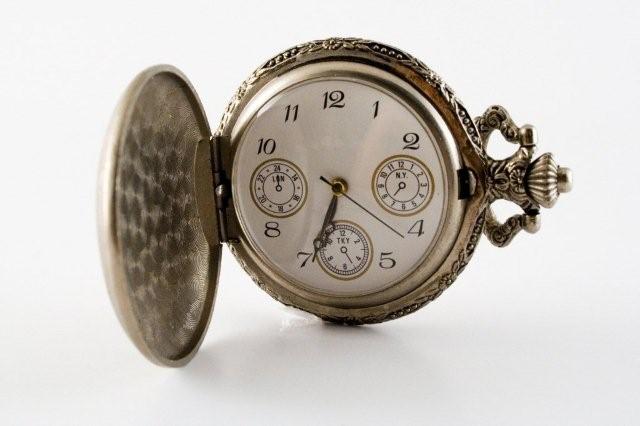 Too high standards (and unrealistic expectations).
Homeschoolers, particularly those following packaged curriculums, often forget that curriculum providers don't know your family, or circumstances, or challenges. They want you to feel you got value for money and that sometimes means over-providing!!
No matter how much you try, you can't do it all perfectly.
Your children will learn at their own pace and you really shouldn't rush them. You are juggling homeschooling with being a Mom, a Wife, a housekeeper and a cook. Plus all the other roles you take on.
If you think you are missing the mark then you need to LOWER the mark. Remember this stress is all totally self-imposed. YOU can decide what to expect from you and your family - and what you can happily live with.
Take some time to look at the problems and decide what is really important to YOU (not other people). And set yourself new goals and targets that are really important to you.
Moving Forward from Problems with Homeschooling
Look at other methods of homeschooling to see if there is a way for you to do something different for a while. Take a break, or incorporate some field-trips to get everyone enthusiastic again. Try some new homeschooling ideas.
Try doing the opposite of how you would normally homeschool for one week. Normally use a schedule? - try autonomy! Normally autonomous? - try a schedule! Even a one hour homeschool schedule could be just what you need.
Remember, in learning how to homeschool we need to kindle an environment where they see EVERYONE learning. So taking time for yourself to do something 'just for you' has a double benefit. They see you setting an example - and you will feel much better about yourself and your day!
Tell the children it is an experiment, and use it for a conversation about what you like/dislike about your current methods. Ask the children how they would overcome the problems.
Who knows - you may like the new way!
---
More Free Home School Information

Leave Problems with Homeschooling for Homeschooling-ideas Home