Take Close-Up Pictures without a Camera?
by Mary
(Miami, FL)
Yes, you can take pictures without a camera! And you may already have the tools to do it.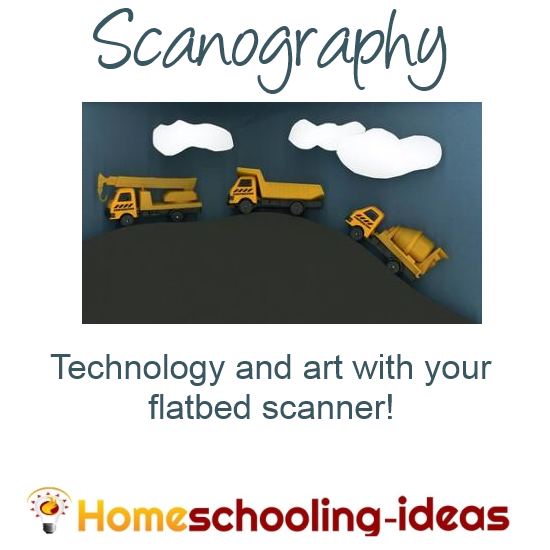 The
flatbed photo scanner
you use to scan and save our old photos and documents into our computer is the answer. Anyone with this type scanner can also create great close-up photography!
The process is called 'scanner photography', 'scanner art' and 'scanography.
If you can
'scan and save'
a document, you and the kids can learn 'scanography'.
When I first learned about this process, I wondered if my cheap Epson scanner would work. I placed a branch, from a small tree in the yard, on the glass bed and hit 'SCAN and SAVE'. It was amazing!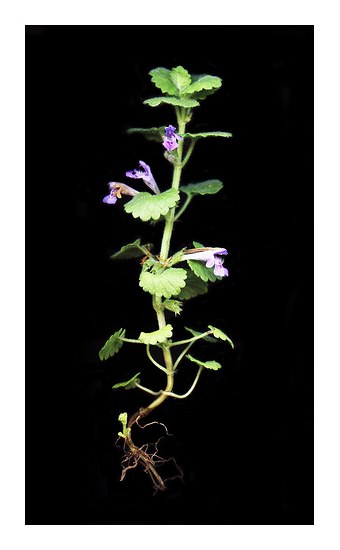 Photo Credit: VirtualVillage
Scanner art is educational: technology, art and thinking all rolled into one!
Teach the basics of
computer technology
; demonstrate
art
with the positioning of items on the glass; and many of the projects require some
thinking
for design and uses.
It's easy to get started:
1. Select a three dimensional item (flower, toy, pasta etc.)
2. Place it on the scanner glass
3. Leave top UP
4. Darken the room
5. Scan and Save
You can use the fantastic results for computer websites, framed art, books reports, storybooks and more.
Julie says:
Mary, thanks for sharing this great hobby with us.
Guys, this would be great to try as a homeschooling art lesson, or a
kids photography project.
Mary tells me that scanner art is great for close-ups, so why not start with something from your
nature table.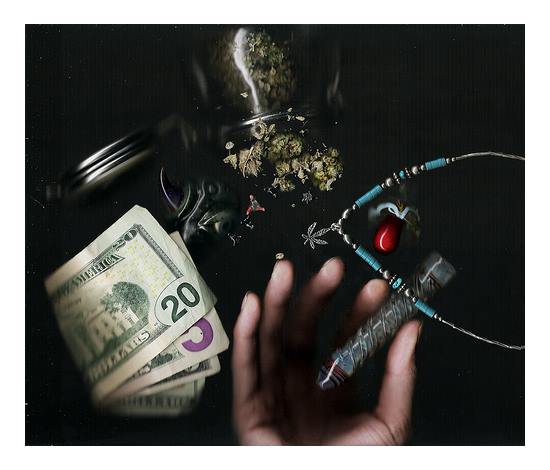 Photo Credit: Klrenkes

This type of art has quite a following, and there are some amazing pictures online. It would be a way for our teenagers to really express themsleves in all kinds of creative ways.
Photo Credit: MartinaPhotography
It is also great for close up or macro photography as the scanner is great for capturing high-resolution images. Just be careful not to scratch the scanner glass.

Do you Homeschool?Get creative
. This website is all about great projects and creative activities you can use in your homeschool.
Click the button below now to get inspired!