Write Historical Fiction
A great way to teach history!
If you have spent any time on this site then you will know I love working with books with my children. 
Well, our latest idea is to write historical fiction!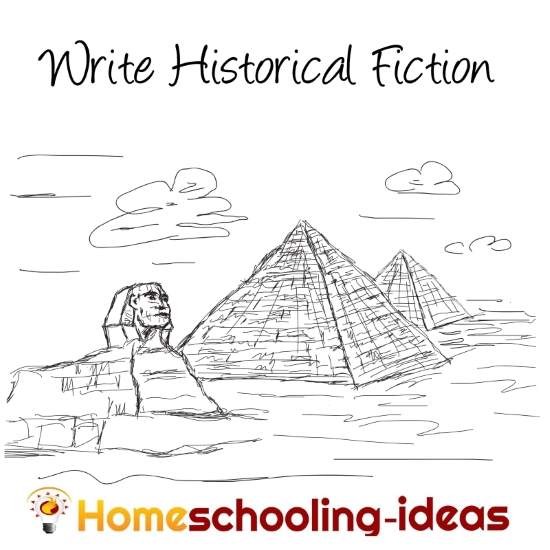 Homeschool Writing

This project idea works well for most ages, but especially teenagers. 
The goal is to write a piece of historical fiction. First get your teens to come up with a story idea and a time/place to set it in.
It doesn't have to be an original story idea if you are struggling to think of one. A fairy tale or favorite story will work just as well. How about Cinderella in WWII or Harry Potter during the French Revolution?
Next the fun part! Research!
Now you need to know as much as possible about the historic location for your novel. It is time to research some history :)
You need to find out as much as possible to make your story realistic -
What did people wear?
What did they eat? What fruit and vegetables were available? And what plants were native at the time?
How did they speak? There are lots of words in use during, for example, that we don't use today - and vice versa.
 What attitudes did they have? Especially towards women and minorities.
What was the political backdrop - what was happening in the rest of the world at that time?
What was their environment like? How did they live? What technology did they have? What was considered 'new' at the time?
This is a good opportunity to get immersed in your chosen history.
Read novels, newspapers, non-fiction books, letters, and diaries from the time period.
Watch movies about that time. I have some historical movies on my teaching with movies page.
Look at product catalogs and advertisements if you can. What was selling at the time? A great resource for this are the Robert Opie Scrapbooks.
Visit a museum or go to a re-enactment to find out more.
A good way to gather your information together is to make an educational scrapbook - or set up a 'design or mood board' and add pictures of clothing, housing and other images. This should really give you a feel for your time period.
Write Historical Fiction
Got a good feel for the time?
Now you can start to write your story or novel. Use what you have found out to make the characters and their environment as realistic as possible. 
If you have done a good job then you can get the book printed and have a wonderful record of your homeschool project.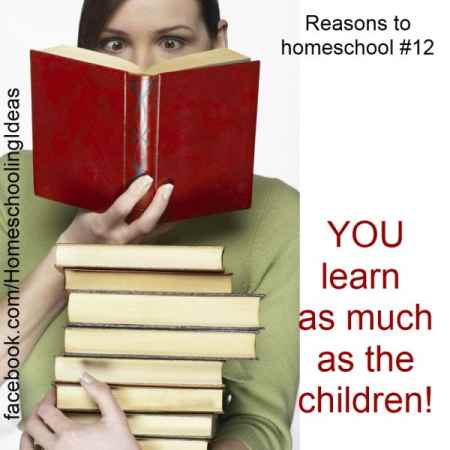 Homeschooling-Ideas

›
Homeschool Writing
›
Write Historical Fiction