Free Educational Posters for
your Homeschool Classroom
Home >> Home School Ideas >> Free Educational Posters
Just like educational screensavers, these free classroom posters are a great way of bringing some low-key learning into your homeschool.
Posters are a great visual aid in homeschooling. Pinning several around the house can spark interest and lead to some fascinating discussions . I think it is harder to forget something you have seen in image format.
But it is important to switch them around fairly frequently. That way they catch the attention more.
Free Printable Homeschool Posters
Click on the poster to open an Adobe PDF document for printing.



Earth Facts Poster

Information about the land area of the Earth in relation to Mars.



Periodic Table Classroom Posters

Several versions of the periodic table.




Camel Poster

A poster showing how to tell the difference between Bactrian and Dromedary camels.




Rainbow Spectrum Poster

Remember the colours of the rainbow (red, orange, yellow, green, blue, indigo, violet) with a mnenomic sentence.



Scale of Mineral Hardness

Pictures of all ten minerals on the mineral hardness scale - and a list in order.




Phases of the Moon

Diagram showing the phases of the moon.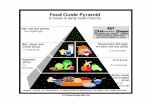 Food Pyramid

Traditional Food pyramid poster.



New USA Food Pyramid

More available from the government website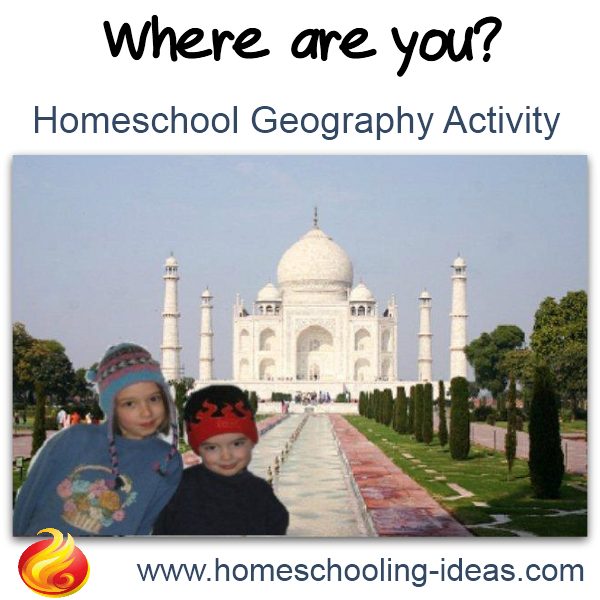 Geography

Not a poster, but a homeschooling idea for using pictures of your children against a geographical or historical background.

How I use the Posters
Print them out (by clicking on the picture), then pin them to your classroom wall, or fridge, or ..well, you get the idea! Usually that is enough to get the children asking questions about them - a great piece of homeschool strewing. Be sure to change them around regularly or everyone begins to ignore them.
Copyright Information
These educational classroom posters were made using images within the public domain, or from other public domain materials, and are free to use. Apart from the picture of my children against the Taj Mahal, please feel free to offer these posters from your website.
---
More Educational Activities

More Homeschooling for Free

Leave Free Educational Posters for Homeschooling-ideas Home