Homeschooling Field Trips
Home >> Homeschool Information >> Homeschooling Field Trips
Thinking of taking your homeschool family on a field trip?
Here all the information you need to get the best out of it.
Field Trips for Homeschoolers
Field trips can be a great way to put some sparkle back into your homeschool. But a little planning will really help you make the most of it. Here are my top tips;
Getting the best from your homeschool field trips.
With a little extra planning and imagination, your field trip can become a GREAT one!
The benefits of field trips for homeschooled children.
Are field trips really a valuable educational experience? What effect will they have on your child's education?
Ideas for free field trips.
There are many ways you can take advantage of opportunities for FREE visits. Here are lots of ideas for free educational outings.
Homeschooling Geography Field Trips.
Make the best use of your local geographical features, by trying some of these field trip ideas.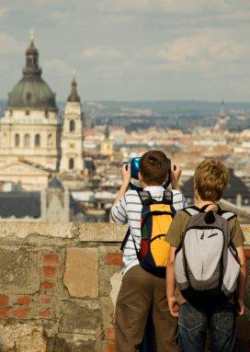 Been on a great homeschooling field trip?
Why not share it?
Have you been somewhere great for your homeschooling field trip? Got a review or a story to tell?

I would love to hear about it. Fill out the form below and share it with us.


Do you Homeschool?
Get creative. This website is all about great projects and creative activities you can use in your homeschool. Click the button below now to get inspired!

Leave Homeschooling Field Trips for Homeschooling-ideas Home