Make Pop Up Books
Home >> HomeSchool Ideas >>Kids Craft Ideas >> Pop Up Books
Pop-up cards, folders and books are a great way to add an extra dimension to your homeschooling. Find out how to make them zing with these instructions, resources and ideas!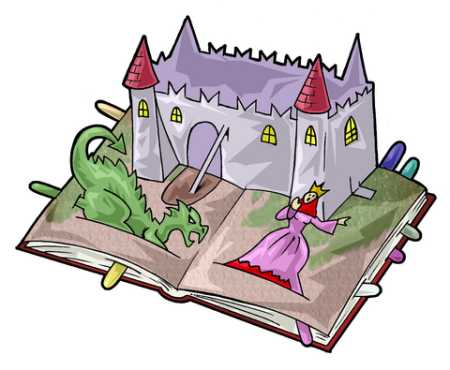 Pop Ups are a great tool for educators because they can range from simple cards to complex paper engineering. They work great for math lessons because they can involve measuring and the geometry can be complex. But how can you use them in your homeschooling? Let's find out.

Here are my favorite educational ways to use them.
Use to teach history. Get the children to make a pop out homeschool timeline book. Don't forget to make a historical book authentic by learning how to age paper too.


Make small books as part of your lapbooks.


Make pop up graphs to show the results of your math or science activity.


Make an unusual book review.


Make a project or unit study book. See the whales example in the resources below.


Use for geography by making an atlas or skyscrape.


Learn your ABC's by helping the children make very simple alphabet books.


Make pop out cards for a random act of kindness.


Make a biography book with a project such as this Albert Einstein for Kids lesson plan.


Make a complex construction to study engineering and design.


And when you are making books with children don't forget about flip books too.
Instruction on How to Make
A simple version of this type of book can be easy to make once you know how. Here are instructions for a basic book - check out the resources for more complex ideas.



Instructions
Following the diagram, fold paper length-ways and make to cuts of equal length from the fold.
Crease the tab you have made by folding it both ways,
Open up your paper and fold it width-ways so your tab is inside the book, in the middle. Lift out the tab and fold it so that it pops out when you open the book.
Stick a picture onto the tab.
Still not clear? Try this video instead.
There are some great resources on the web - here are my favorites.
History of Pop Up Books
Templates and Downloads
Example Project - Whale Book
The downloads and instructions are here.
Educational Pop Up Books
As well as making your own, you can also buy some great educational versions. There are a whole series from one publisher that includes The Amazing Pop-Up Geography Book
and The Terrific Times Tables Book
.
Look out also for 3D Rain Forest
and The Modern Architecture Pop-up Book
.
If you want books to help you make your own, try The Pop-Up Book: Step-by-Step Instructions for Creating Over 100 Original Paper Projects
.

Do you Homeschool?
Get creative and try some new ideas. Every month I produce a newsletter to inspire and encourage you in your homeschooling. Click the button below now to get inspired!

Just starting out?
Wondering how to really get started with homeschooling? Here is my advice on how to start homeschooling your child.


Go to Homeschooling Ideas from Pop Up Books

Go to Homeschooling-ideas Home