Fun Summer Activities for Kids
Ahh! The lazy days of summer!  But are your children driving you mad? 
Check out my ideas for summer activities for kids!
Summer is a great time to try some new homeschooling activities and crafts. While the weather is warm you can get outside and try something new. But don't worry - I have included some indoor ideas too!
Whether you are homeschooling through the summer or having some down time, take some time to get inspired.
These ideas should ensure some kids summer fun!
Outdoor Activities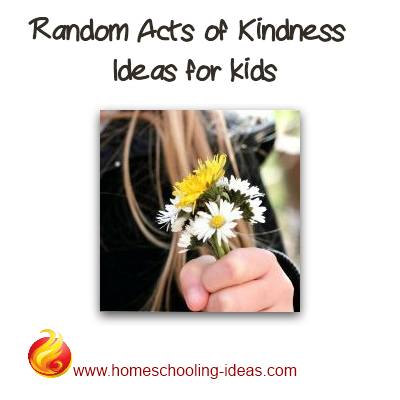 Want to be out and about? There is lots of
summer fun
to be had
outdoors
. These ideas are mostly ones you can use outdoors - in the yard or further afield.
If you have younger children I really liked these
outdoor activity ideas
from TopTeachingIdeas. There are some fun ideas there to try.
Indoor Activities
Need to stay home?
Don't worry. There are lots of projects and crafts you can easily do at home.
Try these unique ideas with your children
.

Do you Homeschool?
Get creative
and try some new ideas. Every month I produce a newsletter to inspire and encourage you in your homeschooling.
Click the button below now to get inspired!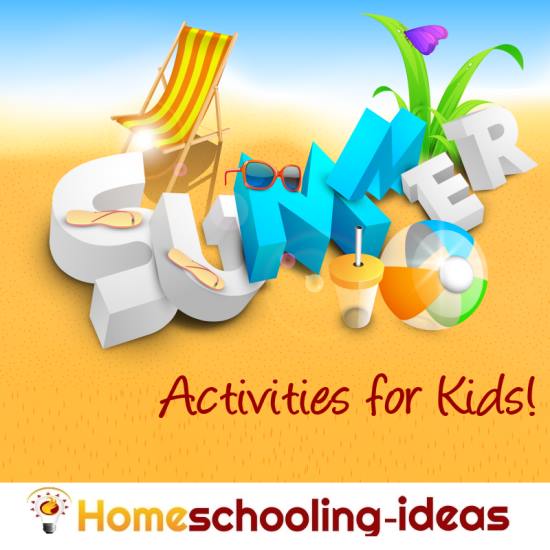 Homeschooling-Ideas

›
Homeschool Ideas
›
Summer Activities for Kids